Learn What Sets Wheel Craft Apart
Read our latest blogs to learn more about our unique technology, as well as industry news and trends.
Researching Wheel Finishes Before You Buy – a Smart Decision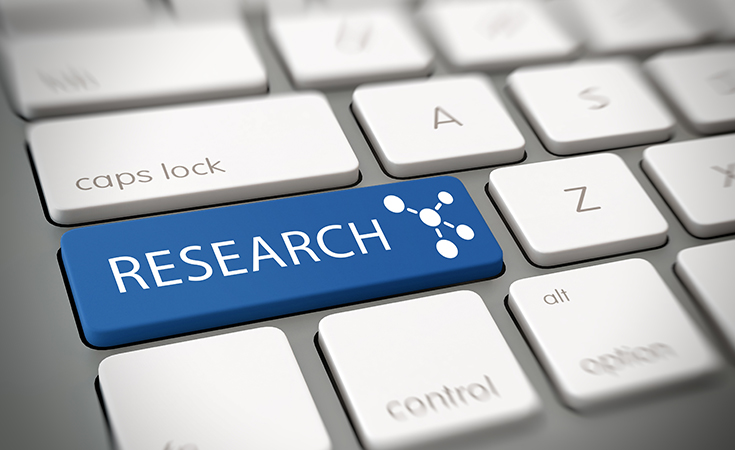 For any substantial purchase you make in life, it's smart to do some up-front research before committing your hard-earned money. To the extent possible, you'll want to know things like: Is the product or service you're considering high quality? Does it represent a good value for the money? Are others who purchased it satisfied, and do they recommend it? Is it supported by a company that stands behind it and will be there for you?
Read More
Custom Wheel Finish Intro Series, Part III – Midnight ICE™
Whether you own a BMW, Lexus, Infiniti or other luxury vehicle, you want that vehicle to look stunning and distinguish you at every turn. Today, more luxury car and SUV owners than ever are embracing custom wheel finishes as the ideal way to personalize their vehicle and reflect the special qualities that define their own selves.
Read More