Learn What Sets Wheel Craft Apart
Read our latest blogs to learn more about our unique technology, as well as industry news and trends.
How Intuitive Bias Impacts Car and Custom Wheel Finish Buying Processes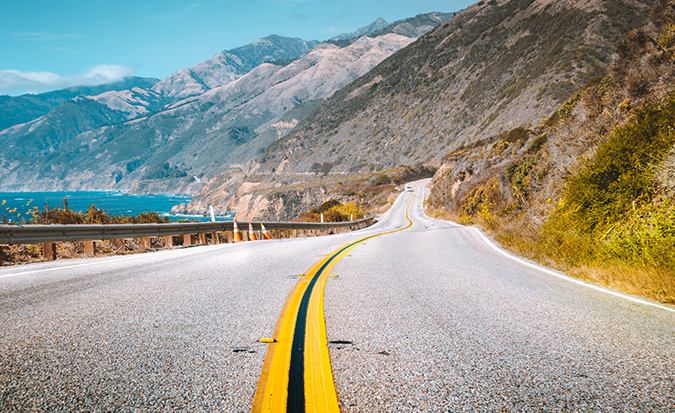 Picture this: You're driving along California's famed Pacific Coast Highway on a crisp sunny afternoon in a high-performance Lexus, BMW or Infiniti vehicle. Your cashmere sweater is draped wistfully around your neck, your Wayfarer shades ooze cool, Cal Tjader's Latin Quartet sets a mellow vibe on the stereo and the salty breeze cascades effortlessly through your flowing locks.
Read More
Custom Wheel Finishes: How Wheel Craft's Wheel Exchange Works, and Why We Do It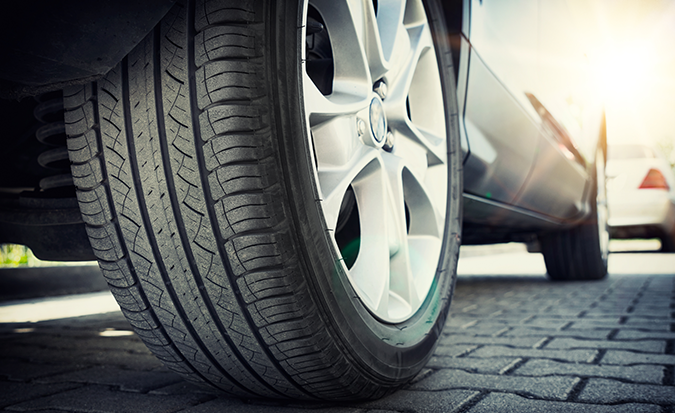 For everyone here at Wheel Craft, the idea of applying ultra-thin, durable and beautiful ICE™ finishes to factory wheels and rims seems like the perfect way to Arrive in Style, wherever the road takes you. Ask our customers, and they'll agree 100%. Yet, as vehicle owners learn more about our gorgeous ICE finishes and close in on their decision to acquire the hand-crafted Wheel craft finish of their choice, one question seems to come up time and time again:
Read More