Learn What Sets Wheel Craft Apart
Read our latest blogs to learn more about our unique technology, as well as industry news and trends.
Embracing Continual Improvement Separates Wheel Craft – Here's Why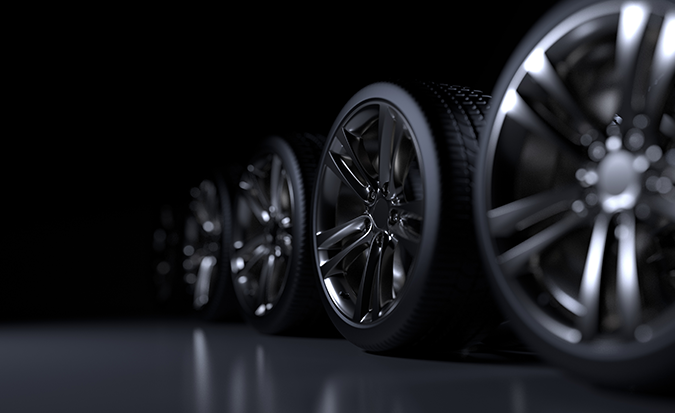 No matter what you do, where you do it, why you do it or how you do it, that thing you do can always be improved upon. You may be at the pinnacle of your profession; your products may be the finest available; and your personal qualities may define your success as a family member or citizen. The fact is, progress is always possible.
Read More
Making Custom Wheel Purchases Easy – Why We Ask for Pictures of Your Car and Wheels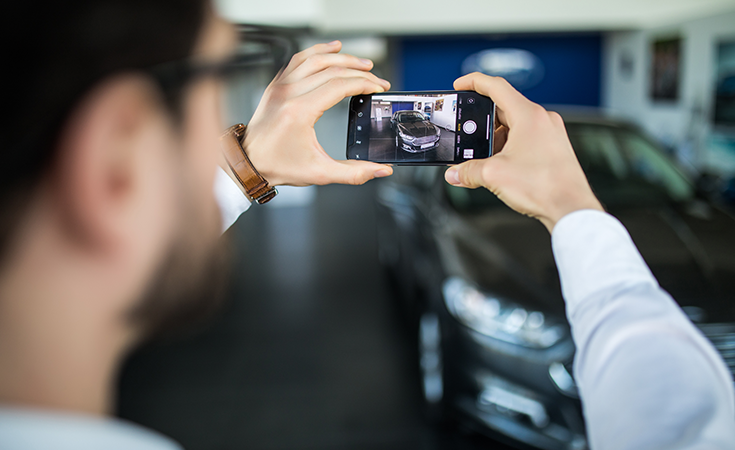 Acquiring beautiful and durable custom wheel finishes from Wheel Craft is a surefire way to turn heads and Arrive in Style wherever the road takes you. What's more, we've made it simple to order the finish of your choice—be it the bold and beautiful gleam of Black ICE™, Midnight ICE™ and Bright ICE™, or the sultry sophistication of Matte ICE ™.
Read More