Learn What Sets Wheel Craft Apart
Read our latest blogs to learn more about our unique technology, as well as industry news and trends.
Custom Wheel Finishes: How Wheel Craft's Wheel Exchange Works, and Why We Do It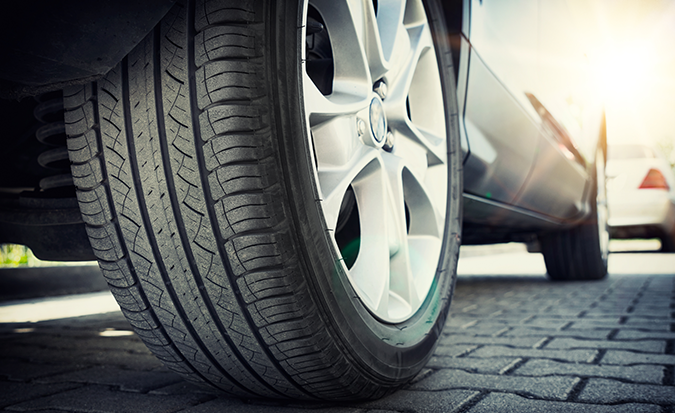 For everyone here at Wheel Craft, the idea of applying ultra-thin, durable and beautiful ICE™ finishes to factory wheels and rims seems like the perfect way to Arrive in Style, wherever the road takes you. Ask our customers, and they'll agree 100%. Yet, as vehicle owners learn more about our gorgeous ICE finishes and close in on their decision to acquire the hand-crafted Wheel craft finish of their choice, one question seems to come up time and time again:
Read More
What is PVD? Understanding the Application Process That Produces the Finest Custom Wheel Finishes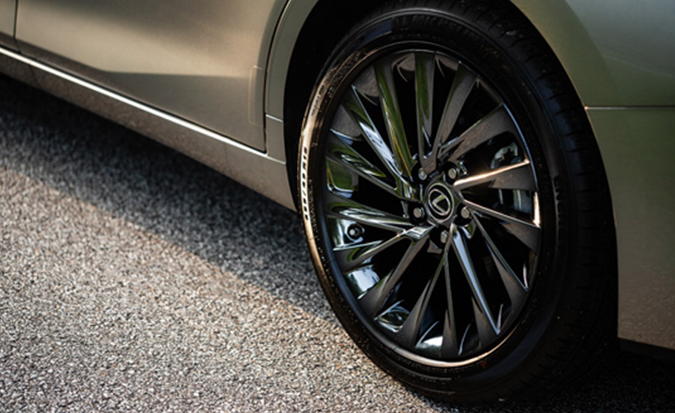 You may have heard the term physical vapor deposition, or "PVD" for short, and wondered what it is? Maybe you're a car enthusiast and know that PVD exists, but you're not sure what it looks like, what its durable properties are or if it's right for your vehicle? Then again, you may not know about PVD at all…but if you love your car and are interested in making a beautiful impact on its appearance impact, then learning about this specialty product could make a world of difference in how your vehicle looks—and how you look at your vehicle.
Read More